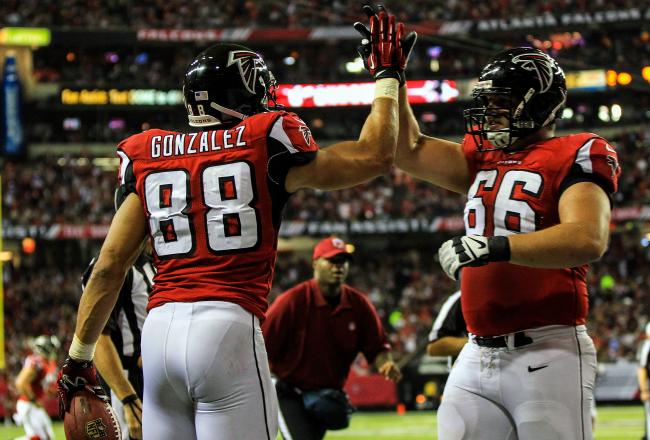 The Atlanta Falcons get an extra day to prepare for their Week 5 contest against the New York Jets, and they'd better put it to good use because Monday night's game is a must-win for its 1-3 host.
When the schedule was released back in April, this game looked like it would be an easy victory for what figured to be a division-leading Falcons team at this point—not much was expected from the Jets.
Instead, it's Geno Smith and the 2-2 Jets who will come to the Georgia Dome on Monday night with a better record than a Falcons team that can no longer afford to take any opponent for granted.
Although their record is a bit of a surprise, the Jets have enough talent on both sides of the ball to give the Falcons issues if Atlanta doesn't come to play.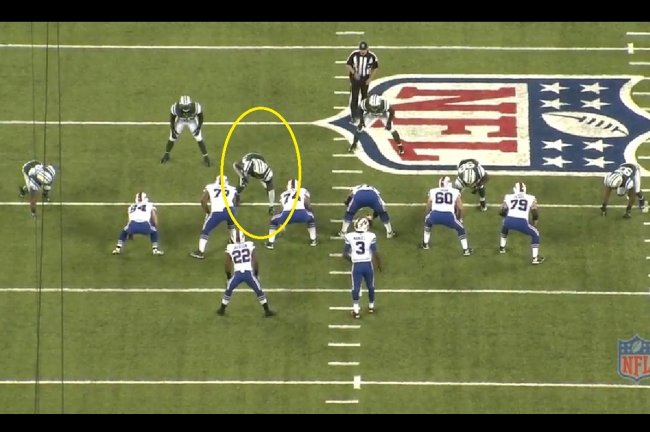 Who decided it would be a good idea to schedule the New York Jets for Monday night? Even Jets fans don't want to endure that.
Whatever the reason may be, the schedule is the schedule. I can't worry about the things I can't control, and I have to focus on picking games.
Actually, that was all a stall tactic. I needed a minute to sort out my feelings on this game.
Alright, got it. I'm taking the Atlanta Falcons and laying that huge nine-point spread.
I know. I don't feel great about it either. But the Falcons have to be in full-crisis mode now. There has to be a players-only meeting this week with guys standing on chairs pleading for the team to get it together.
Atlanta needs to make a statement and I believe it will. Otherwise, I'm crossing the Falcons off the list of contenders (and they're barely there now) and never giving more than three points with them.
(via @bleacherreport)
[Back ATL-0.5 1Q @1.70][Stake = 3uds]>>-3uds